In Bed With: Tatyana Akman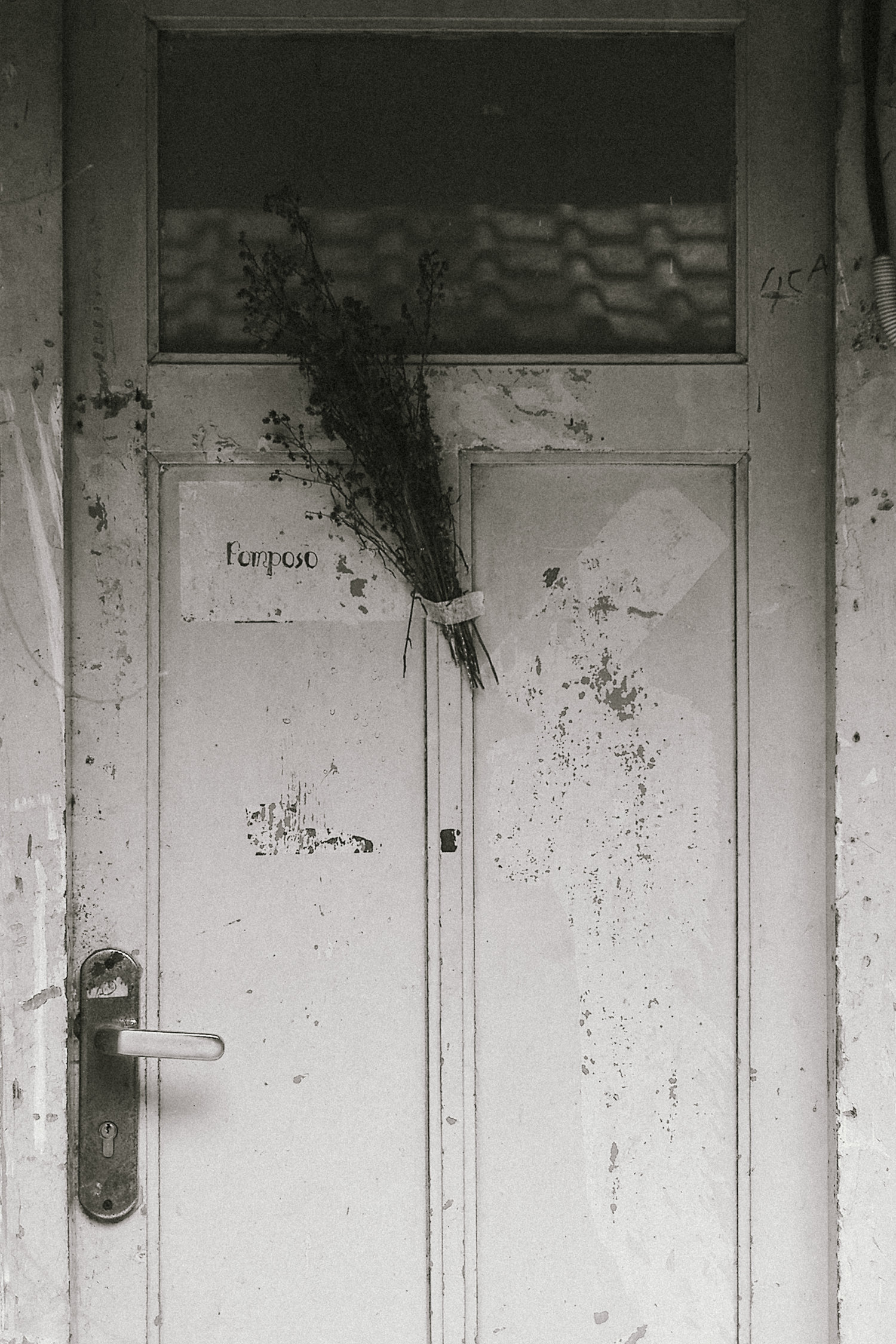 Tatyana Akman is an actress, model, musician, artist, and all-around gracious hostess. On a quiet Monday morning, she invited Comma over into her villa, hidden behind lush trees and adorned with batik, where she resides with her partner, Samo Rafael and her sphinx cat, Riddler.
Hello, Tatyana. What's new with you?
Hello, Comma. Everything seems to happen at the same time right now.
Right now, I'm involved in an anti-violence campaign. The Anti-Violence Towards Women is an international movement which will happen simultaneously all over the world. It starts on the 25th November as a memorial to the death of the Mirabal brothers in the Dominican Republic in 1960, and ends on December 10th, the day of International Human Rights. This year, the movement is collaborating with Kalyana Shira Films where they will screen films with relevant themes for sixteen days.

I feel the need to get involved because I think it's an important issue that should not be underestimated, is very critical to discuss, and I do feel the need for people to speak up about this. I also might play another film and host a travel show. I am definitely focusing on making art and music right now.
How do you handle the multiple roles that you play in your life?
It's all about not limiting yourself. Take the opportunities that is offered to you. I don't want to limit myself to visual arts. From the beginning, I've always loved to perform.
Is there a medium that you prefer when it comes to expressing yourself?
Everything is about expression, in a different shape. Music is quite new to me, so I'm still not all too familiar with it. I've been acting and creating art for a while now, so I've grown some experience from it.
What is your favourite project so far?
The Tiga Dara musical. It was a life changing experience. I'm still close with the people who are involved in the project. I explored a lot of my potentials in the process of filming.
And now you're making a band?
I've wanted to make music from the beginning, but I couldn't sing or play any instruments, so I buried this dream deeply inside me. Then a few years ago, I was offered to play a musical film, Tiga Dara by Nia Dinata. That's when I tried to sing, and it was so much fun. At the time, I had to learn how to sing for the film. Now, the kind of music I'm making represents myself, who I really am.
Do you write your own songs?
I write my own songs, but I'm still new at this and I'm not that familiar with expressing myself through music. My boyfriend, Samo, helps me try to convey what's in my mind. He writes music everyday, so it's easier for him compared to me. It's a trade-off, because I'm helping him try photography, since I take photographs everyday. We influence each other.
Who is your favorite musician?
Samo.
How does he influence your music style?
The way Samo and I write is actually very different. He's rather romantic, I'm straight-forward. For example, I would write a song about the angkots in Ciputat. The way I write songs are clear.
If you could act in any film adaptation of a book, what would it be and why?
Seperti Dendam, Rindu Harus Dibayar Tuntas by Eka Kurniawan. I want to be the female protagonist, Iteung. But perhaps I don't look like the part, oh well. I like the story and I like how she is portrated as a strong woman. The story is not complicated, easy to understand, but I related to the character.

What other characters do you relate to?
There is a novel I just finished reading, Girl in Pieces by Kathleen Glasgow. The story is about Charlie Davis, a depressive girl in a mental health hospital. I feel that I see the world the same way as she does.
What is the first book that you ever read?
My mom read me my first book, Paddington Bear by Michael Bond. If I'm not mistaken, there is a character there named Tati. (Laughs).

What is your favorite book? Why?
The Books of Abarat by Clive Barker. The author is an oil painter, and from his own paintings, he created a whole story based on a fictional universe. There are fantastical islands, there is a whole method of measuring time. It's great. I also like Miss Peregrine's Home for Peculiar Children by Ransom Riggs. The book is created out of the author's collection of old photographs that he kept in a tin box. That's what I like I think. Dark fiction, dark illustrations.

Is there a book that changed your life, Tatyana?
Each book is life-changing in a different way. Every time I finish reading a book, I feel carried away.
If you could write your own autobiography, what would it be called?
Sad Today. That's me. I'm sad everyday. (Laughs).
What are your favorite things to do in bed, aside from sleeping?
I do everything in bed. Eat, read, draw, gusel. Everything, really.
That's wonderful. So do we. Sleep well, Tatyana.
Thank you, Comma.
This interview has been edited and condensed for clarity.
Photography by Deni Iqbal Saputra.