In The Hands Of A Mischievous God by Theodora Abigail
In The Hands Of A Mischievous God by Theodora Abigail
This is a very tumultuous journey of self-discovery, and I worry that once I finally arrive at the door step of myself, I will knock – and the door will open to reveal an empty house.
In The Hands of a Mischievous God is an intimate portrait of a young artist and her earliest memories. This stunning collection is written with frank, disarming honesty, and ranges from reflections on the rooms in her childhood home to her views on the concept of love. Each essay follows the red strings of fate and explores just what it means for a girl to grow up.
This book is part of the Self-Portraits series, a collection of personal essays by women that explores their work, relationship, ideas, and lives.

This book is available in Gramedia.
Purchase here.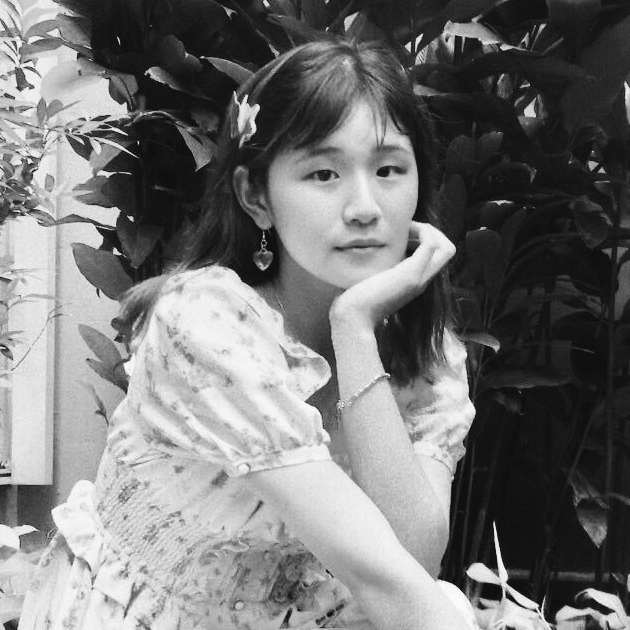 is a poet, essayist, and young mother. As one of Indonesia's 'third culture' writers, she primarily writes in English. In The Hands Of a Mischievous God, her bestselling debut collection of English-language essays, was published in December 2017. She is known for her personal narrative essays, several of which have been published by major feminist publications.